<< Back
Janet Tan06 August 2018 at 12:00AM
PDD 2018 Exercise Your Mind: Speaker Series - Episode 6
"Keeping Technology Leadership Agile in the Virtual and Physical Worlds"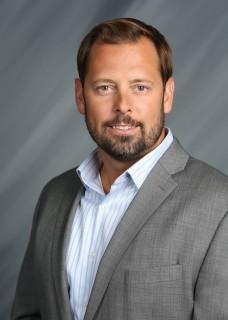 ​Brandon McNulty ​is a senior executive with proven success leading high-performing teams in challenging environments. Over the past 25 years, Mr. McNulty has overseen military construction and operations projects, nuclear power plant projects, sports venue build and renovation projects, architecture of Enterprise Technology solutions and large-scale technology projects, migrations, and Cloud initiatives.He has deep technical experience in venue technology, datacenter, network, and systems architecture as well as operations, security, virtualization, storage, midrange computing, site resiliency, disaster recovery, and software development. He is a superb manager with an exemplary management record and continuously demonstrates outstanding communication skills that allow him to interface easily with all levels of an organization and the client and partner ecosystems
Brandon's presentation focuses on the challenges of technology leadership in today's world with references to traditional software and solution development and technology construction project management of some of the world's premiere venues.Discussions will include leveraging project management and software development skills to meet and exceed business goals for the array of stakeholders.Project examples will include Virtual and Augmented Reality Development, Software Development, Construction Project Management, and building Technology Partnerships.