Welcome to
The PMI Central Iowa Chapter
Thursday November 5, 2020 at 12:00AM
International Project Management Day
Thursday November 19, 2020 at 5:30PM
November Virtual Gathering
The results are in! Hover over our newly-elected official's photos to learn more about their upcoming roles. Thanks for participating in the election!
2021 PMI-CIC Official Election Results
Lejla Frazee, MBL, PMP
VP of Operations
Lejla will move from the Director of Technology role to the VP of Operations role that is responsible for the processes related to the ongoing, internal operations of the PMI-CIC, including oversight of legal and contractual agreements, records management, controlling and accounting for PMI-CIC assets and is responsible for fulfilling the
technology requirements of the PMI-CIC.
Lejla Frazee, MBL, PMP
James Allen, MBA, PMP
VP of Membership & Volunteerism
Jim has served on the PMI-CIC Board previously and is returning as VP of Membership & Volunteerism which is responsible for overseeing the team that develops and implements PMI-CIC's membership and volunteer plan,
which ensures continued growth and retention and focuses on active participation of the membership base through volunteerism to PMI-CIC, PMI®, and the project management industry.
James Allen, MBA, PMP
Brent Humphries, MBA, PMP
President-Elect
Brent will be moving out of the VP of Communications & Marketing role and taking on the role of President-Elect which automatically becomes President in year two, and Immediate Past President in year three of his term. The President-Elect shall:
• Keep the records of all business meetings of the Chapter and Meetings of the Board
• Maintain the policies, procedures, processes and position descriptions of the board
• Utilize parliamentary procedures to conduct all meetings of the Board
These duties include oversight and whose interpretation shall be considered final. The President-Elect will represent the President in meetings where the President is not present.
Brent Humphries, MBA, PMP
Military
Most, if not all, military members take some part in project management activities. Learn the PMI language and put your skills to work for you.
Explore
Events
The Central Iowa Chapter of PMI hosts a variety of events including chapter meetings, professional development day, member appreciation events and book club gatherings.
Explore
Volunteer
Volunteering with the Central Iowa Chapter of PMI can provide opportuinities to make connections with Region 2 Leadership and PMI members throughout the world.
Explore
Certifications with Project Management Institute
Learn about the variety of choices available
CLICK HERE TO EXPLORE
Latest PMI-CIC Chapter Information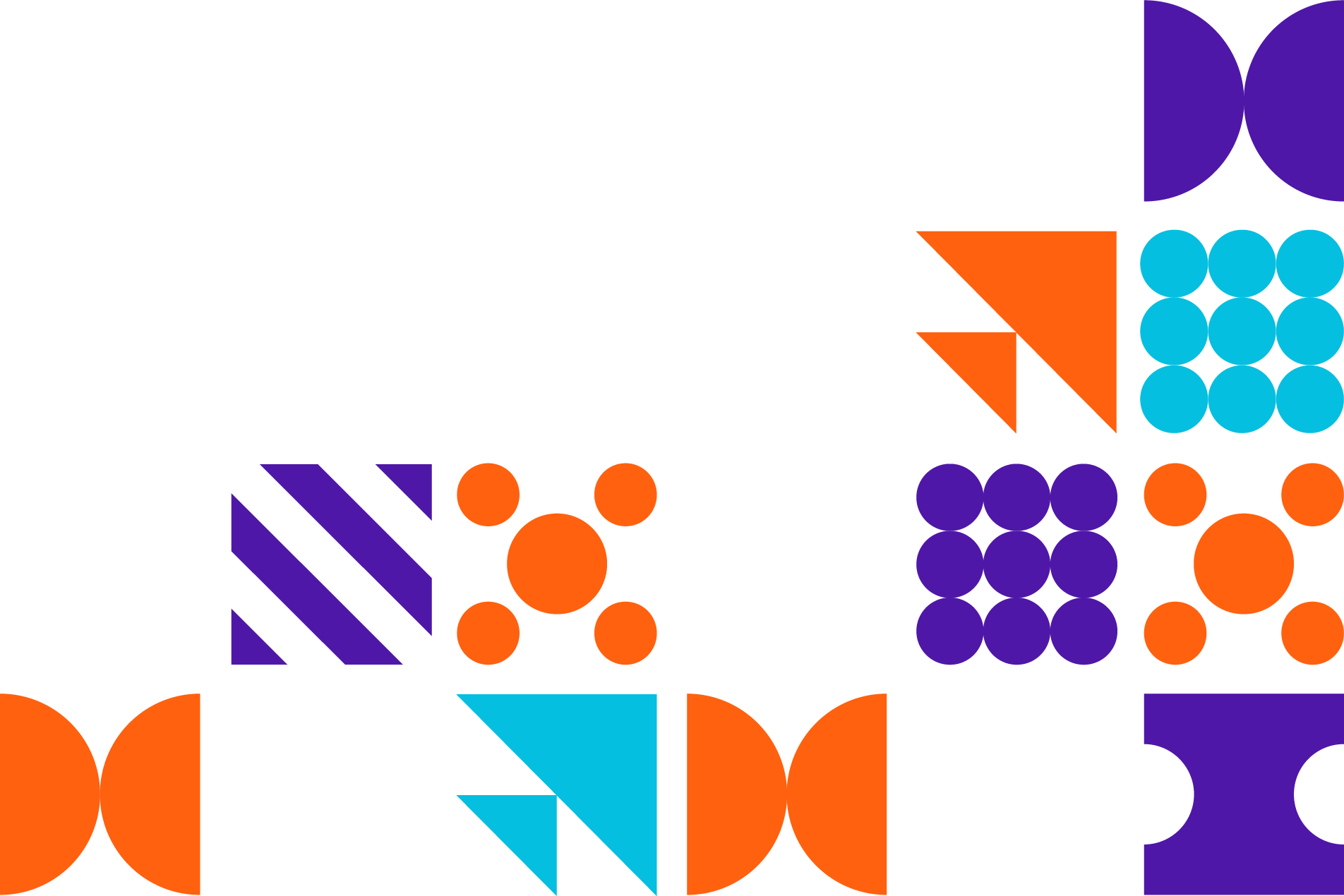 Host a PMI Central Iowa Chapter Meeting
Would your company be interested in hosting a PMI Central Iowa Chapter meeting? Requirements would be to accommodate between 60-100 registrants. The Director of Logistics will work with your company cafe, if applicable, or arrange for catering services. This is a great way to showcase your business to some of the top project managers in central Iowa.
Contact Us