Welcome to
The PMI Central Iowa Chapter
Tuesday December 12, 2023 at 6:00PM
PMI of Central Iowa Annual Meeting
Wednesday December 13, 2023 at 4:00PM
December Board Meeting
Military
Most, if not all, military members take some part in project management activities. Learn the PMI language and put your skills to work for you.
Explore
Events
The Central Iowa Chapter of PMI hosts a variety of events including chapter meetings, professional development day, member appreciation events and book club gatherings.
Explore
Volunteer
Volunteering with the Central Iowa Chapter of PMI can provide opportuinities to make connections with Region 2 Leadership and PMI members throughout the world.
Explore
Certifications with Project Management Institute
Learn about the variety of choices available
CLICK HERE TO EXPLORE
Latest PMI-CIC Chapter Information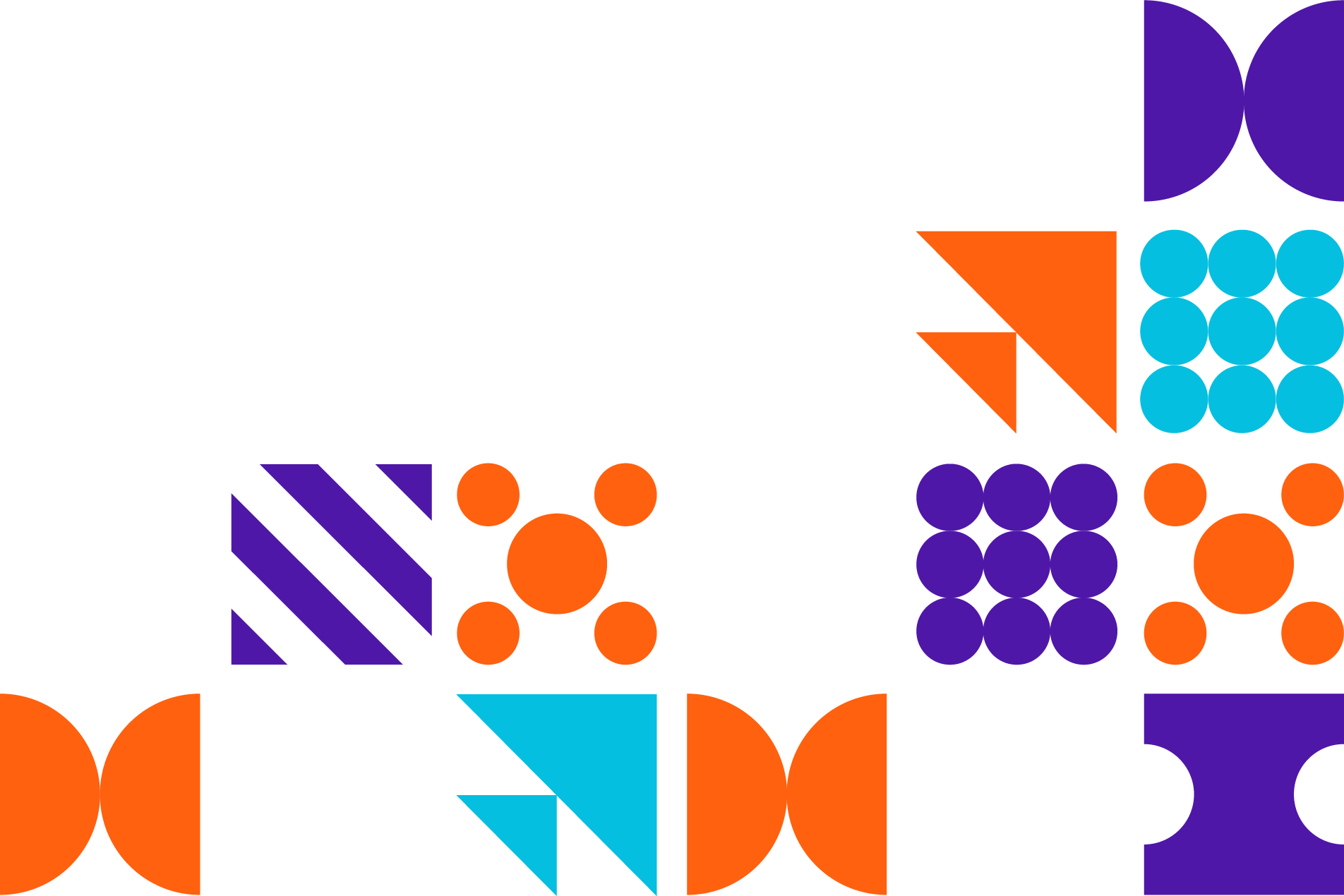 Host a PMI Central Iowa Chapter Meeting
Would your company be interested in hosting a PMI Central Iowa Chapter meeting? Requirements would be to accommodate between 60-100 registrants. The Director of Logistics will work with your company cafe, if applicable, or arrange for catering services. This is a great way to showcase your business to some of the top project managers in central Iowa.
Contact Us