<< Back
Charity Dunwoody26 November 2018 at 12:00AM
PMI-CIC Members! Join us at no charge for the Annual Meeting and Trivia Night!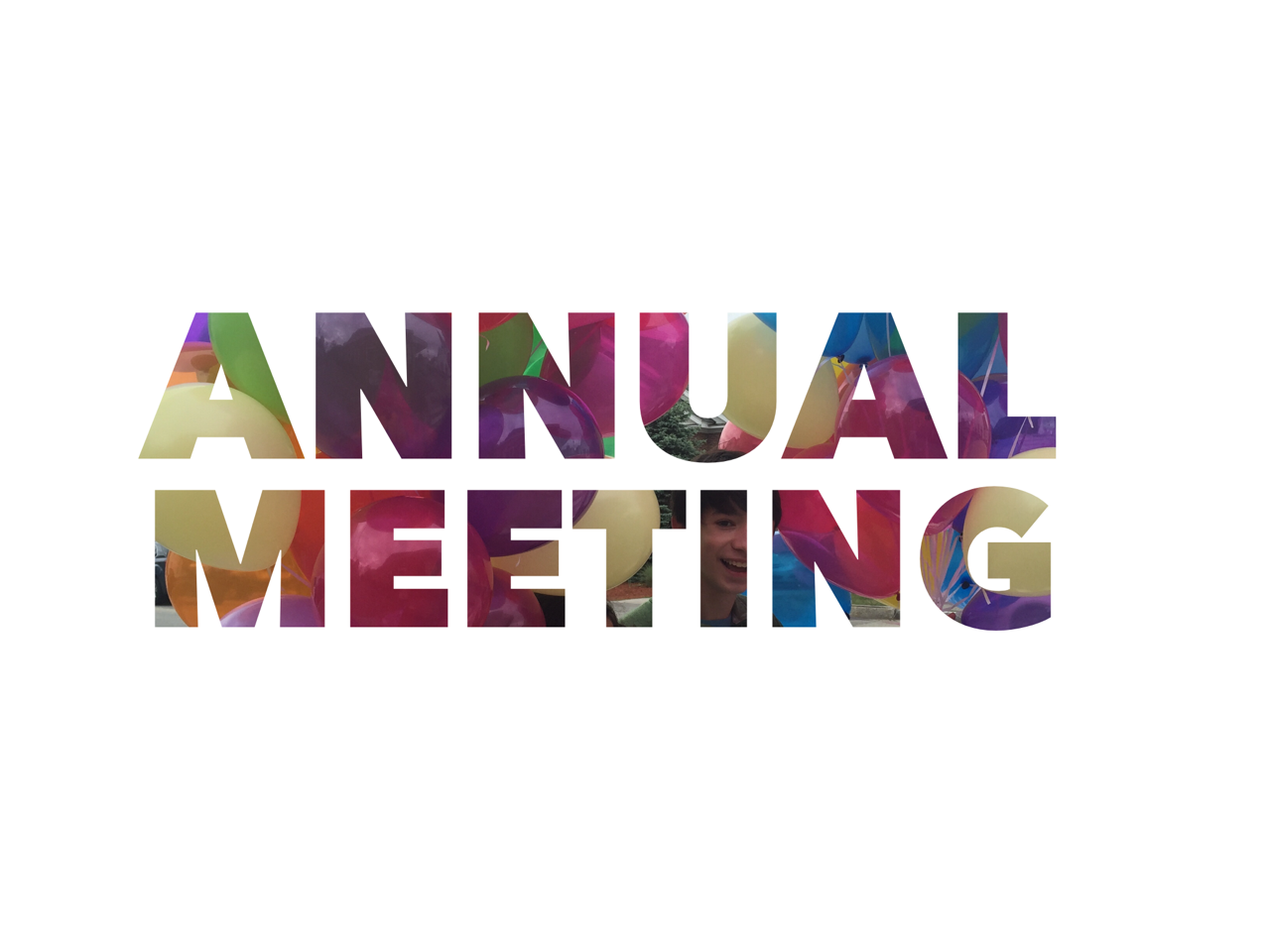 The Annual Meeting will encompass time for networking, heavy hors d'oeuvres, trivia fun, visiting with Board Members, a review of our Chapter's accomplishments and events from 2018, and plans for the upcoming year.
*note that there will not be a speaker for the Annual Meeting; therefore, no PDUs will be awarded.
Register today as the meeting is fast approaching on Thursday, December 13th at 5:30 PM!
Register HERE to join us!
About the session:
December 13th, 2018 at 5:30 pm, PMI-CIC Dinner Meeting
Registration closes at noon, Monday, December 10th!!
5:15 PM Registration Opens
5:30 - 5:40 PM Networking
5:40 PM PMI Chapter Meeting Welcome & Information
5:45 PM Hors d'oeuvres Served
6:15 PM 2018 in Review - Kickoff with Explanation
6:55 PM PMI Trivia
7:45 PM Closing