<< Back
Samantha Hillier30 May 2023 at 02:27PM
ProDev Day 2023: Last Chance for Early Bird Pricing!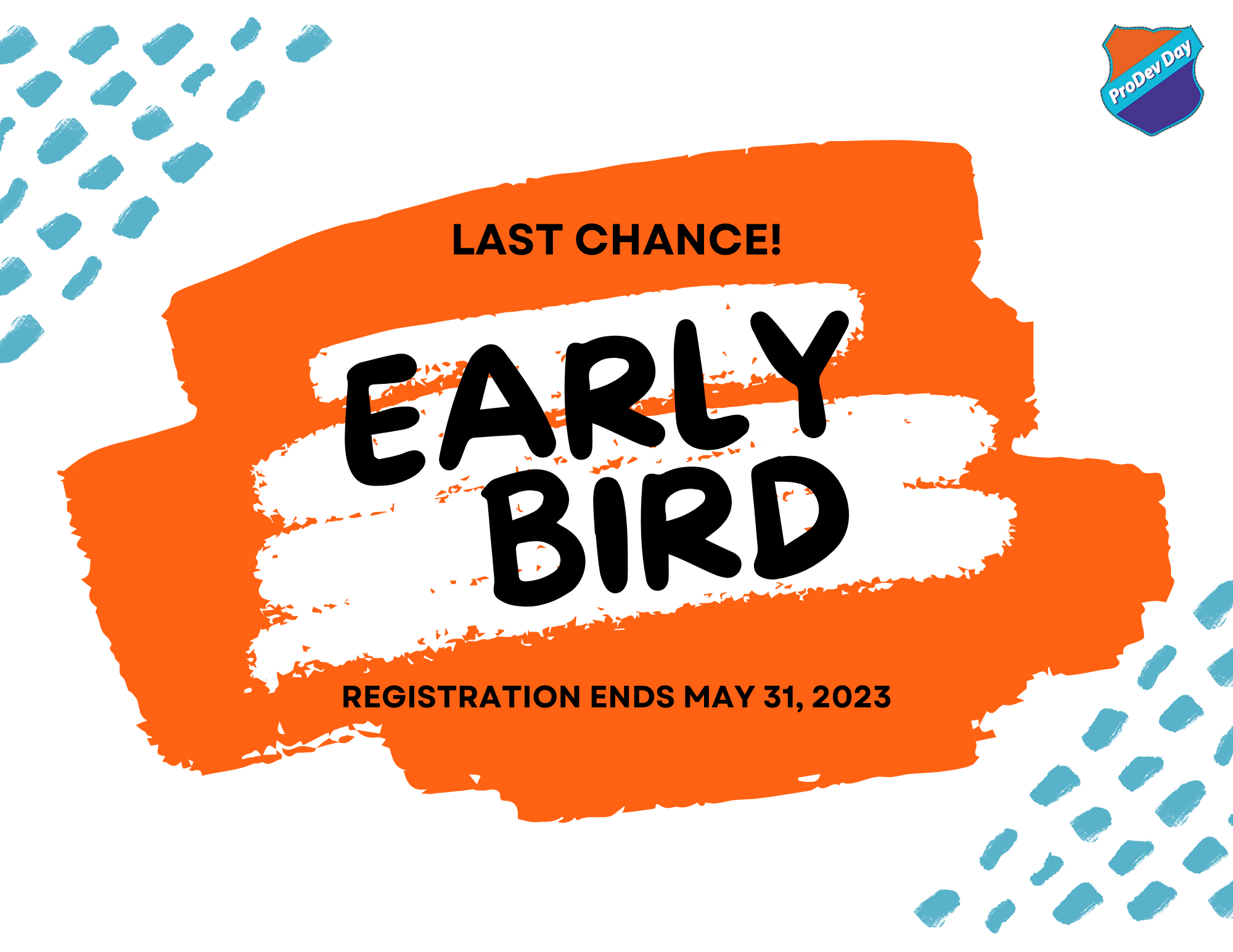 PDD is coming up!  This virtual event is a collaboration among the Central Indiana, Illinois, and Iowa chapters.  This year's theme is "Delivering the Future".  Mark your calendars for September 14-15, 2023!
Registration is now open.  Visit www.prodevday.com to register.  Take advantage of our Early Bird pricing by registering before May 31, 2023! 
Early Bird (PMI Members): $180.00
Early Bird (Non PMI members): $260.00
Have a group that would like to attend together?  We have Corporate discounts available for groups of 10 or more attendees.  Email support@prodevday.com for more information on our corporate rates and getting your group registered.
Keynote Speaker:  Anne Bonney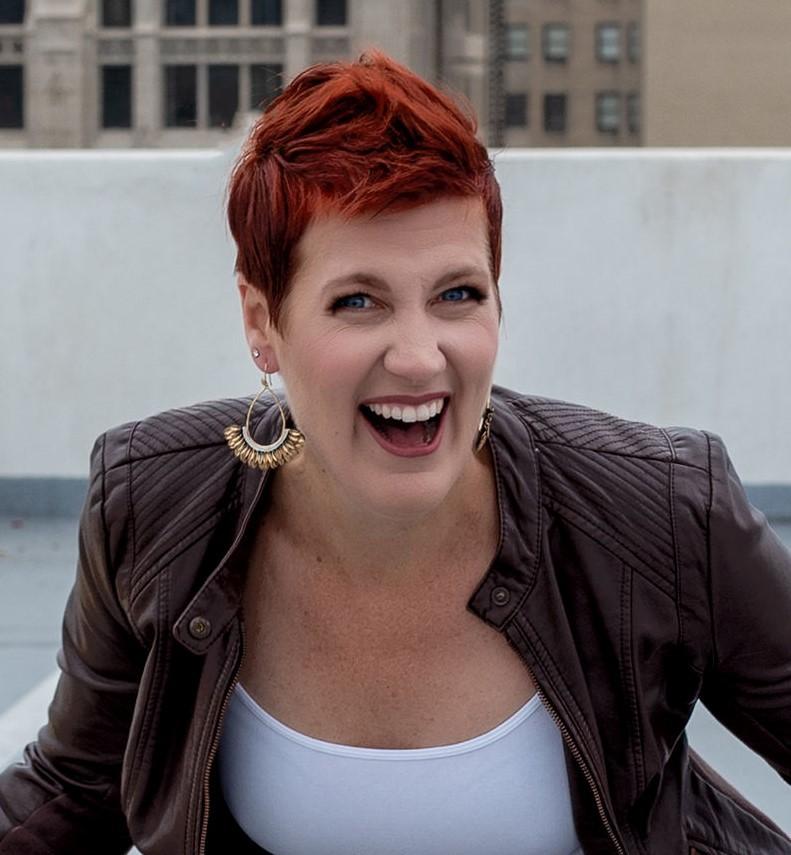 Anne Bonney is a fun, energetic international keynote speaker and courage ignitor. She is an authority on Change Management, two-time author, host and creator of Dancing in the Discomfort Zone Podcast and an experienced virtual and in-person presenter. After 20 years in highly successful corporate and non-profit leadership positions, Anne, now uses her experience, education, and expertise to ignite YOUR courage to build resilience in change, take on difficult communication and thrive with emotional intelligence.
Presentation Theme: Power Skills 
Presentation Title: 
Ignite Your Team: Fired Up to Follow Leadership
Key Take-a-Ways
• Connection skills that immediately impact your culture with greater engagement, collaboration and motivation, resulting in increased productivity
• Reduce "water cooler" talk that negatively influences attitudes within the workplace
• Improve individual performance and reduce unwanted behaviors
You need to be savvy to lead teams in today's workplace. You've got different generations with varying levels of experience, cultural assumptions and the never-ending change happening in your industry, organization and team. Your best bet for success is to be the kind of leader your people WANT to follow.
In this engaging (and fun!) presentation, Change Management Authority Anne Bonney will ignite your leadership with skills that will heat up your team's motivation and performance. Teaching connection, communication and delegation to get even better output from your team; Anne will bring you rapid-fire content to reduce turnover, increase engagement and productivity directly impacting your culture so positivity and collaboration catch fire, and create an inferno of goal achievement and satisfied customers. Who doesn't want that?
Stay tuned for more information on speakers, workshops, and details around PDD 2023.  We hope to see you there!!