October Chapter Meeting
Is your career getting stale and in need of a boost? If so, this informative session is for you.
Historically, many Project Managers go horizontal to give their career a Boost by venturing into new disciplines such as Project Portfolio Management. This is a good way to get ahead but why not go in a different direction that can really help you stand out in the crowd? Why not take your skills and toolset vertical by also leading upstream activities to identify and solve the biggest problems facing organizations today. Not only will you be adding extreme value to your current employer or clients, but you will also be creating demand for your PM services which will keep your project pipeline full.
This informative session will give you a Shot in the Arm of operational excellence methodologies and tools that are sure to Boost your career and make you immune to the boredom and complacency you may be experiencing. In this session, you will be introduced to a process and toolkit that Brian Shadle has used to execute a very successful portfolio of projects and create millions of dollars of savings for past employers and clients.
The goal of this session will be give you what you need to go back to your employer or clients and make an immediate impact. You will learn about getting your stakeholders into the right mindset for operational excellence, how to utilize tools such as process mapping, Lean waste identification, problem statement writing, A3 problem solving and how to prioritize the resulting high value portfolio of projects. You will walk away with new skills and a toolkit that will certainly give your career a Boost.
Presentation Key Take-a-Ways
Ideas on how to provide extreme value to your employer or clients and keep your project pipeline full
An understanding of what it means to have an operational excellence mindset
An easy to implement and execute start to finish operational excellence process and related toolkit
A renewed excitement about your career
Agenda: 
11:30am-11:50pm - Check-In/Networking
11:50pm-12:00pm - PMI Announcements
12:00pm - 1:00pm - Presentation/Networking
About the Presenter: Brian Shadle (PMP, PMI-ACP)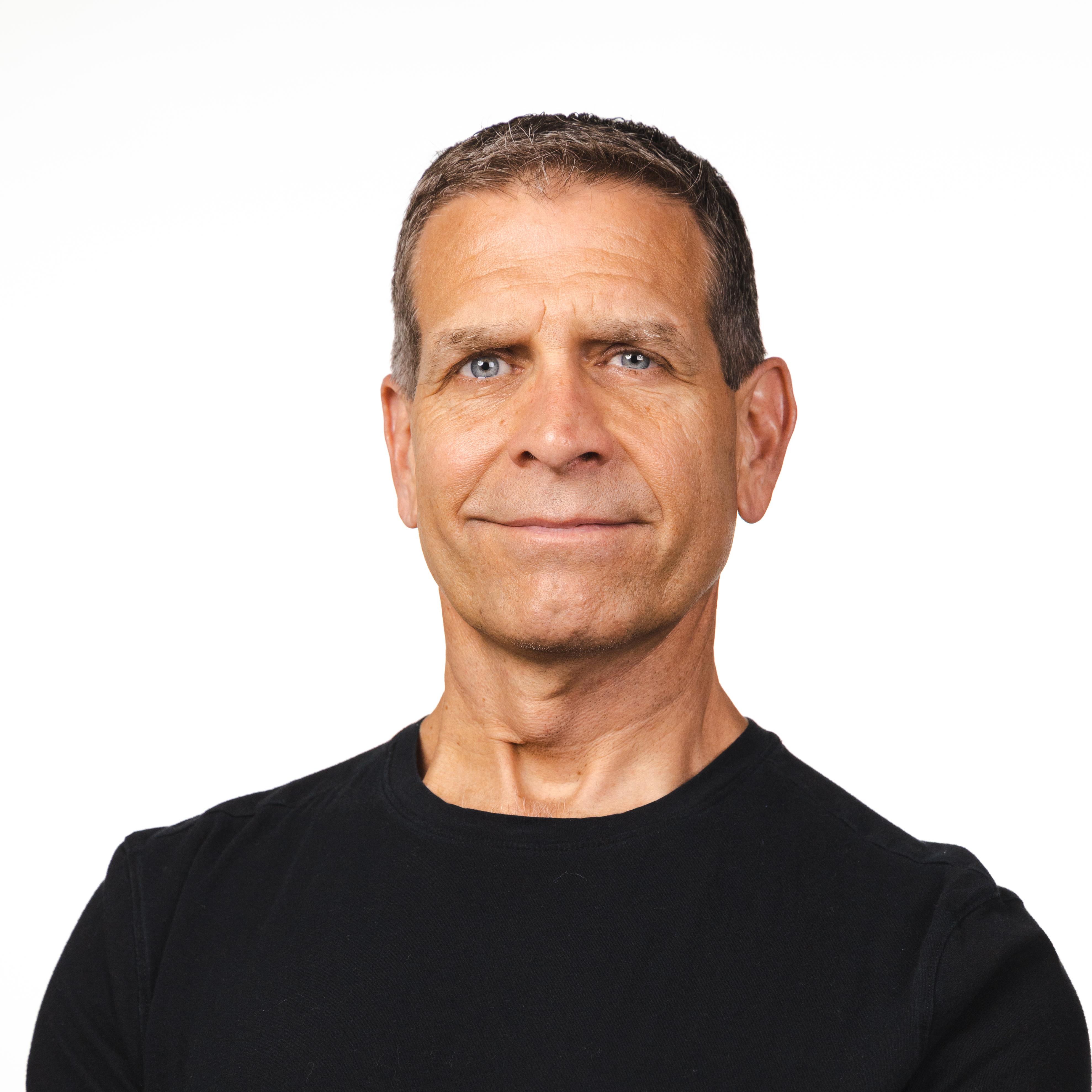 Brian is the founder of Midwest OpX Solutions, which provides consulting and training services to organizations seeking to take their operations to the next level via Operational Excellence (OpX) and a laser focus on projects and initiatives that map to strategy. He has worked in several industries, and his portfolio of successful projects and process improvement workshops have added millions of dollars to the bottom line of his employers and clients.
Brian is the current president of the PMI Central Iowa Chapter.
It is no longer possible to register for this event