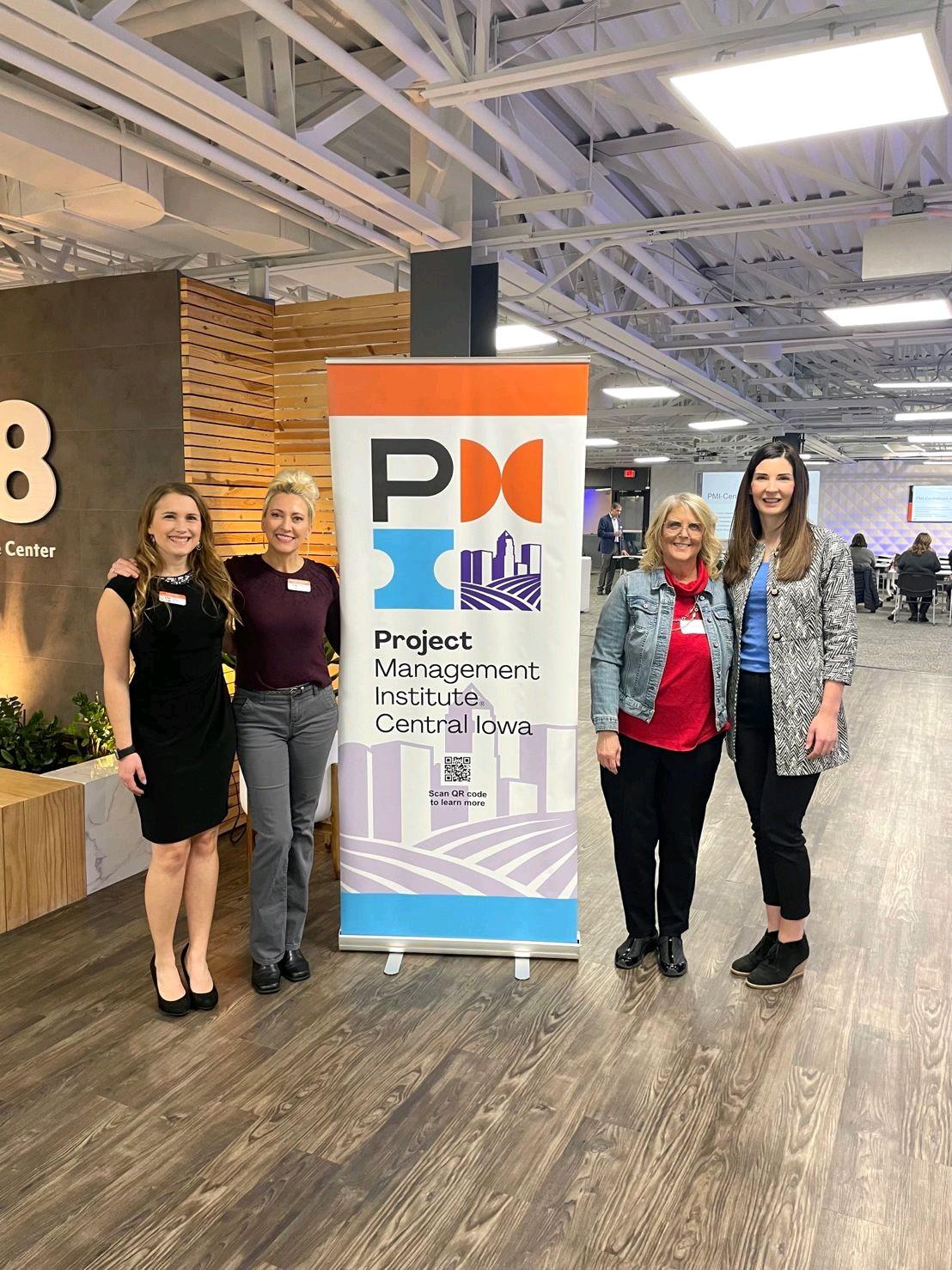 There are many PMI member benefits, below are just a few:
A few benefits of belonging to PMI Global Organization
Exclusive members-only content on PMI.org
Knowledge sharing and networking opportunities through PMI communities
Job search capabilities using Career Central
Leadership and volunteer opportunities through PMI components and communities, certification program, research program, standards program and other areas
Access to A Guide to the Project Management Body of Knowledge (PMBOK® Guide) Access to PMI's career framework
Members also receive discounts on:
PMI® credential exams and renewals
SeminarsWorld® and eSeminars WorldSM educational opportunities
PMI global congresses and Research Conference attendance
Soundview® Executive Book Summaries
Research and reference services by PMI Virtual Library staff
Project management publications, products and training tools through the PMI Marketplace
Members also receive access to exclusive publications and information to members, including:
Membership Options
To become a PMI member, choose the plan that best meets your needs:
Individual - If your work involves project management or if you are simply interested in learning more about best practices, a PMI membership is a terrific solution for you. Membership is open to any individual interested in project management. (New individual memberships include a complimentary CD-ROM copy of the current edition of A Guide to the Project Management Body of Knowledge (PMBOK® Guide)). Annual membership fee is $129, plus $10 application fee to join.
Student - If you are enrolled in a degree-granting program at an accredited (or global equivalent) college or university, you may join PMI as a student member. Annual membership fee is $32.
Retiree - If you've been a PMI member in good standing for five consecutive years and have retired from active employment, you are eligible for retiree status. Enjoy your retirement while keeping up with the project management profession. Annual membership fee/renewal fee is $65.